Thanksgiving Pictures...
and our Christmas tree!!!!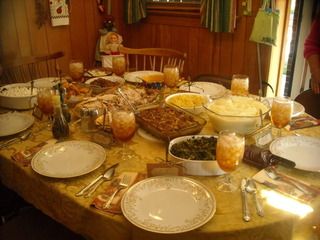 Our Thanksgiving Spread...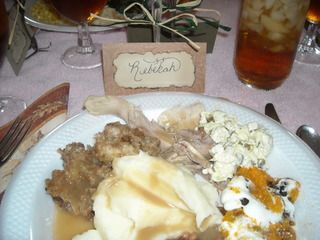 Sorry I know my food looks gross all mixed together...but it was sooo good!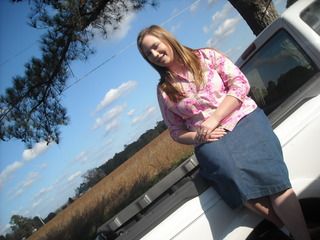 Sarah on the Truck~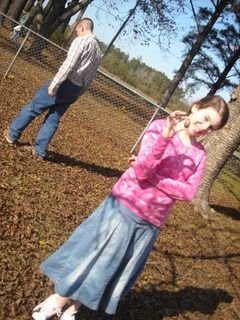 One of our many traditions..picking up pecans after dinner...
Bethany and Donnie searching for them
Bystanders watching Donnie kick a ball in the tree..trying to get the pecans down...
another thing that has become a thanksgiving tradition for Donnie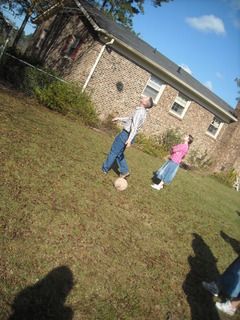 I don't think there are any up there, Donnie!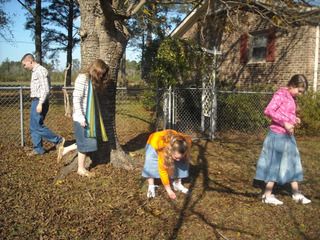 Searching...
Daddy and his shadow~ with Stanley in the Background...hehe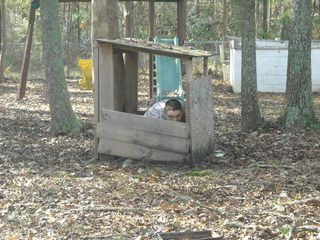 Hide and Seek another tradition, made by Donnie..
He always has weird hiding places.
Get'em Molly!!!!!
Love-birds...hehe
More Love-Birds...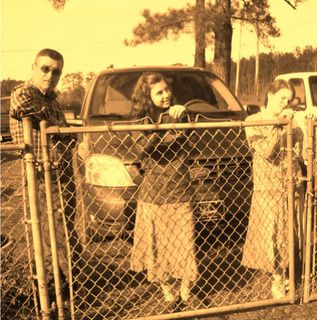 Daddy, Katie, and Bethany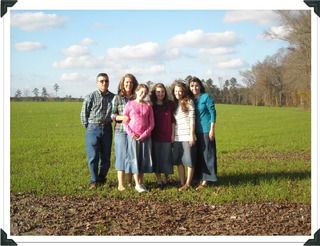 After walking..another Thanksgiving tradition...
we stopped and took some Family pictures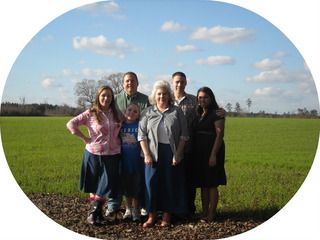 Walking..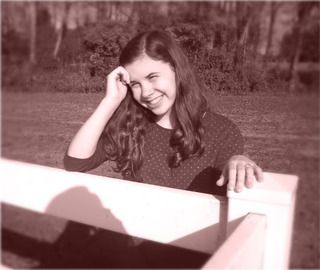 Katie
Another Thanksgiving past...how time flies~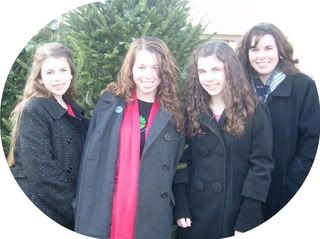 The next day, as tradition..we always go and pick our Christmas tree!!!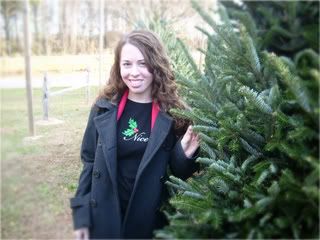 Me with the tree I like best...but we didn't take this one home,tear~
Bethany in the mist of Christmas Trees
Jennifer looking Christmassy..is that a word?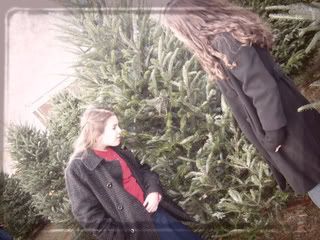 Which one will we pick?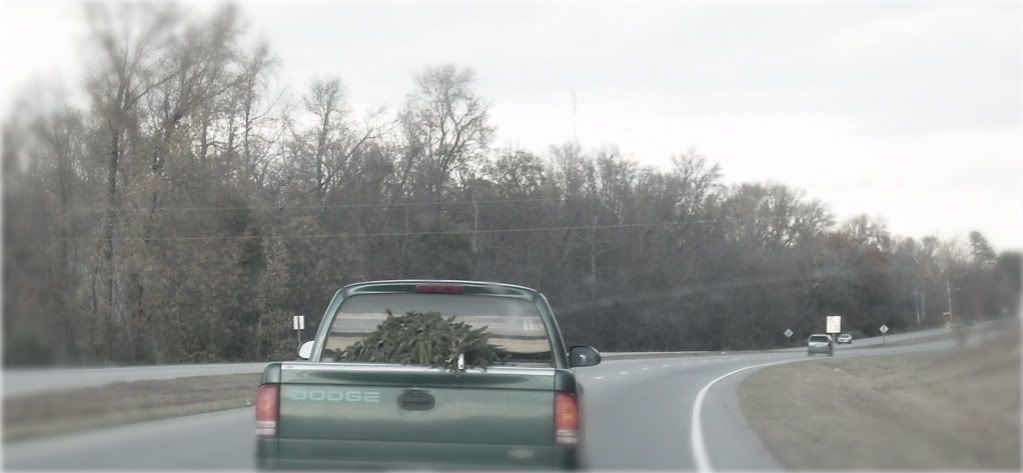 ~There goes our Tree, on the way to it's new home~